WKC World Championships 2018 in Ireland – EWK Champs!
Our students results are amazing and we couldn't be more proud of them. All 12 students that attended came home with a total of 36 Medals!
16 GOLD, 9 SILVER and 11 BRONZE!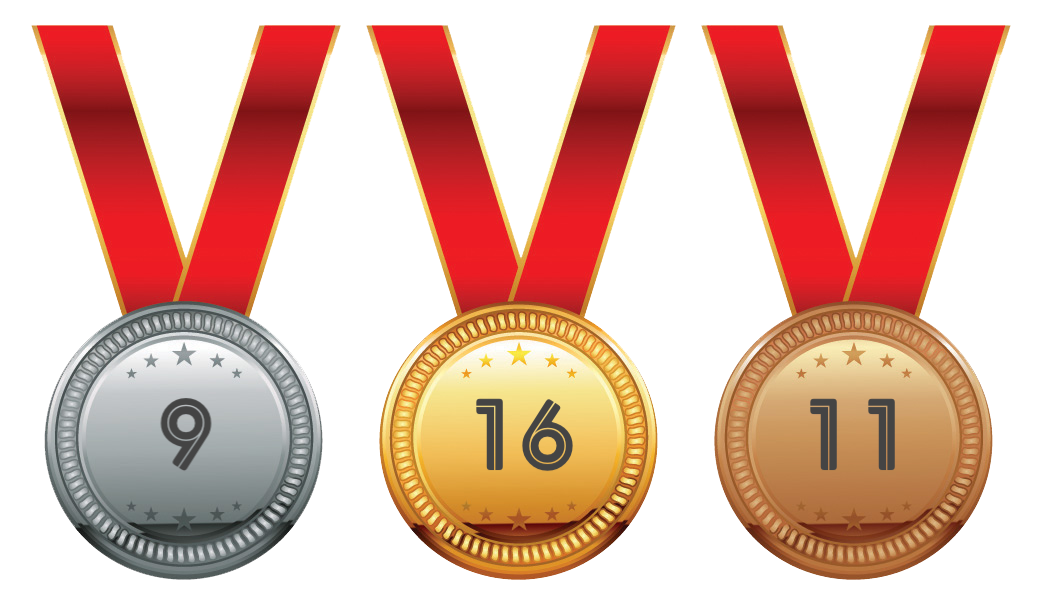 Big Shout out to Sensei Flood and Sensei Laura helping get our TEAM ready for this prestigious event, so proud!  Also a BIG thank-you to Sempai Roberts who was one of our Canadian judges along side myself and helped out with the official medal presentation, great job!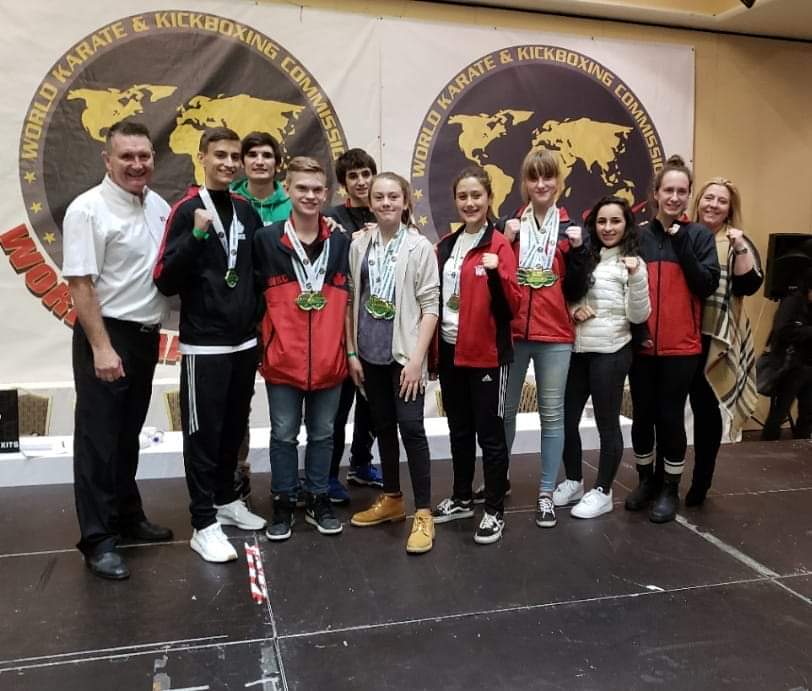 PS. Missing in our TEAM pic from Ireland below is Noah, Katrina and Effy (aka Mrs. K) who also represented Canada!